Gender Scan - After 16 Weeks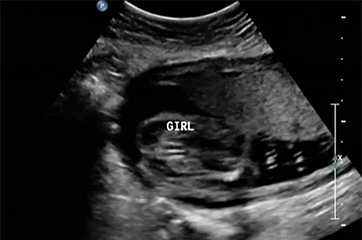 Need to know whether it is a boy or a girl? Let us take a quick look and give you our expert opinion. We have been doing this for years and know what to look for. We will even give you some pictures.
This will be done in 2D with images and a video. Please bring your own USB if you want the images and video immediately. We will be loading it onto our secure portal and send you a link to view and download it.
PRICE: R450
SCAN DURATION: for 15 min scan
WHEN CAN THE SCAN BE DONE: Anytime after 16 weeks