Dating Scan - First Scan After 6 Weeks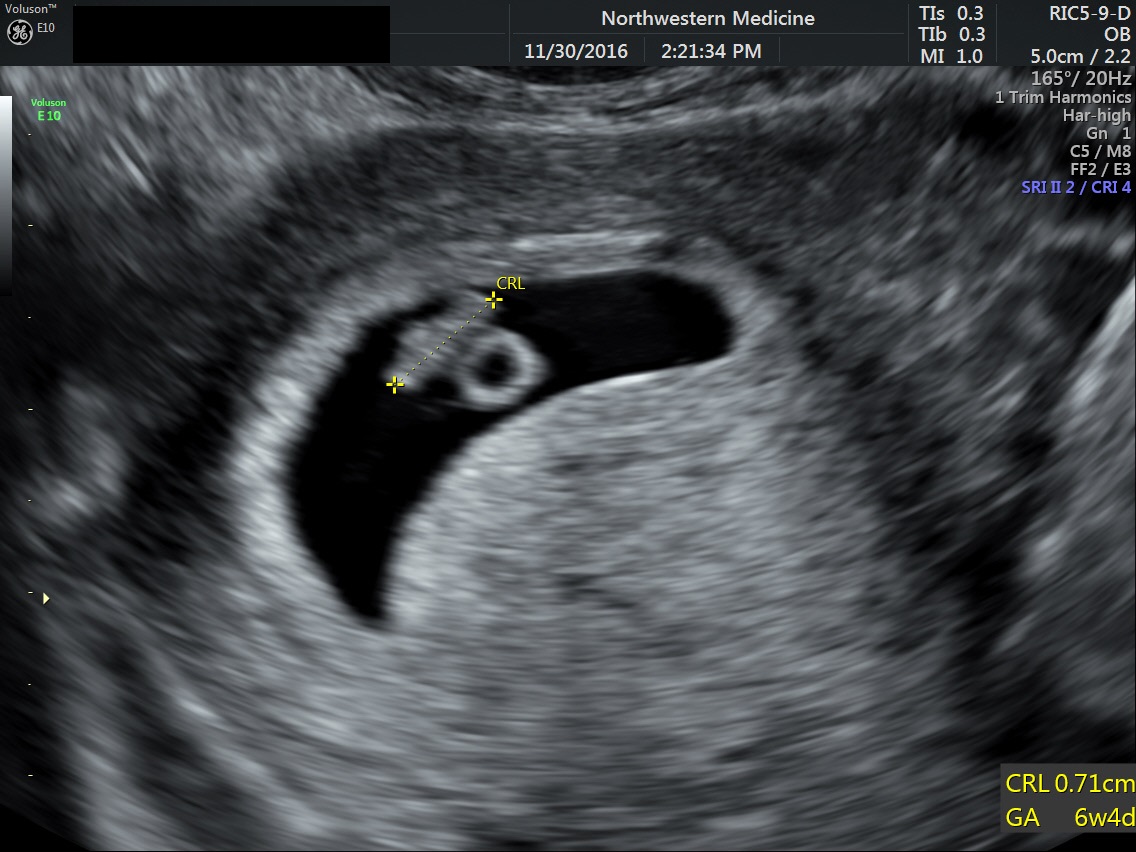 Need to know how far along you are with your pregnancy? For us to determine if it is a viable pregnancy you need to be at least 6 weeks pregnant. Also remember you need to have a full bladder.
This will be done in 2D with images and a video. Please bring your own USB if you want the images and video immediately. We will be loading it onto our secure portal and send you a link to view and download it.
PRICE: R450
SCAN DURATION: for a 15 min scan
WHEN CAN THE SCAN BE DONE: After 6 Weeks